Form is one of the methods to collect user inputs. Every website has to use at least one form to get information from visitors of the website. If you are a WordPress developer you can build a form by scratch but most of the owners of WP sites have to use plug-ins to create forms to match their requirements.
Based on your requirements you can build simple contact form, complex form to collect more user input and use registration form etc. You can build this form manually or you can use form building WordPress plugins.
Popular form plug-ins
There are paid tool as well as free plugins available for form building but, in this post, you can see the most popular form building plugins.
Contact 7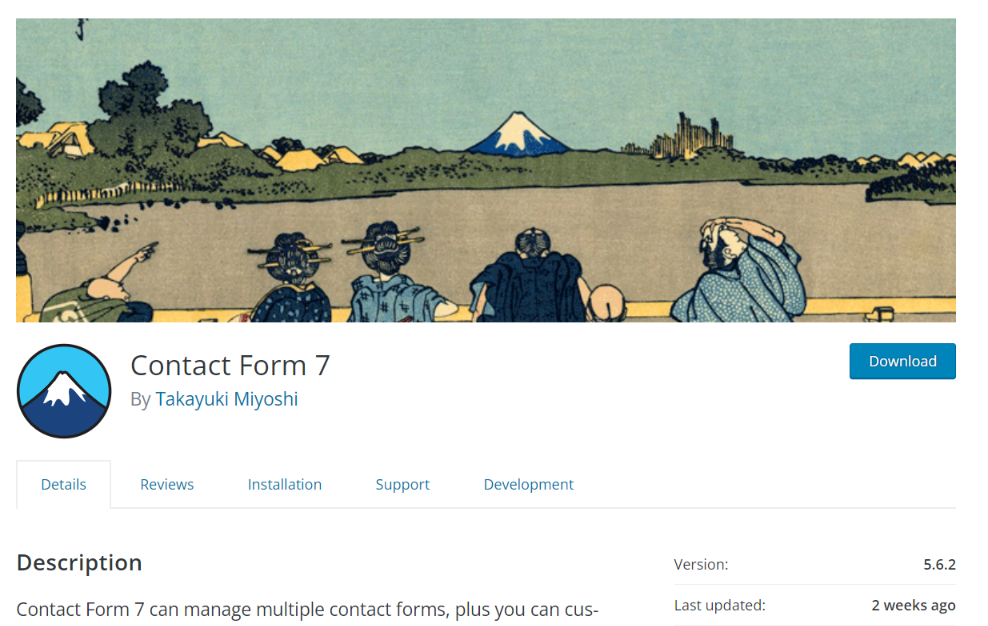 This is very simple form builder plugin used for building simple contact us form for your website. This is very popular and it has installed over 5+ millions and number keep increasing.  Contact 7 form support all basic HTML inputs such as textbox, textarea, checkbox, option button, drop down and file field. It supports reCapcha as well.
2. WP FORMS 
This is a drag and drop from builder developed by Themeisle. WP Form is very easy to use and you have to drag and drop the HTML element to form area.
This plugin comes with free version with following features.
Unique form template
Standard form fields available
Drag and drop feature
You can do small customization
Following additional features are included in the paid version
More advanced fields up to 30
More form templates
Integration possible with other common software
Analysis of form data
Accept payment using PayPal and Stripe
There are four different price categories to select to match your requirement.
3. Typeform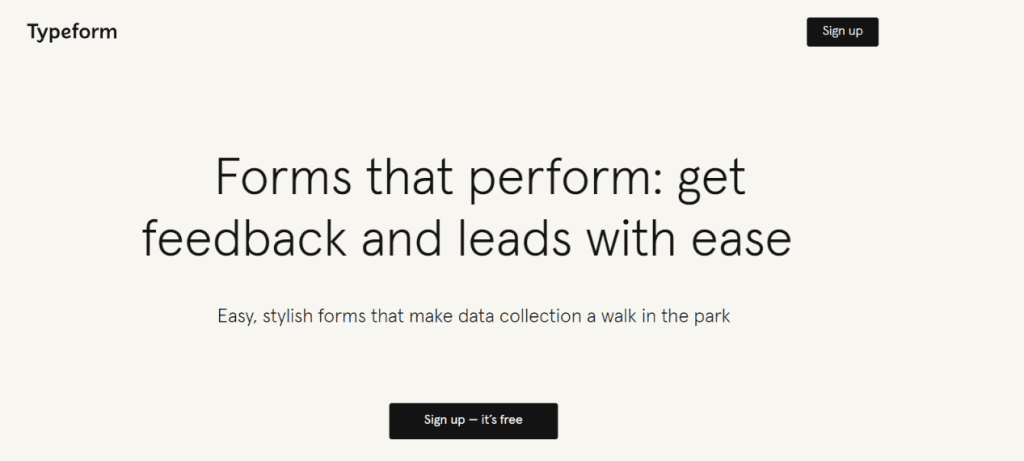 Typeform is the right form type to build interactive forms used in surveys and quizzes. So, these forms are not boring to users since interactive features can bring life to forms.
They have designed the form to ask only one question at a time. Custom layout and themes can be used to decorate forms.
You can include the conditional logic too.  Form data can be integrated with Google Sheets or CRM of your choices so that you can visualize and analyze form data easily.
4. Ninjaforms

Ninjaform is another good and beginner friendly drag and drop form builder plugin for WordPress. You can select the template as you wish and you can edit the selected template to build your forms.
Even using free version, you can build wide variety of forms. Addons are available for multiple forms. You can implement conditional logic when you select specific form controllers.
Following list shows the main features of the Ninjaform
Ninjaform allows you to upload the files
Ability to build multi part (step) forms
Payment processing with PayPal and Stripe
Over 30,000 installations
5. Gravity Form

Gravity Form is easy to use and secured plug-n for building forms in WordPress.
You can use Gravity Form builder to build various types of forms. It offers full set of features to build elegant forms for your WP site.
Here is the list of features
Visual form builder with drag and drop
Workflow automation
Conditional Logic
Secure Data Collection
File upload
Online payments with PayPal and
Gravity forms can connect with 3rd party applications such as Hubspot, Dropbox, Zapier etc
At MotoCoders,  our team likes WP Forms we try to use if we are building a new website, as it is very easy for non -techies to make edits and changes. They have all gotten to be pretty easy these days.